We provide products to help you market, develop, and display your products, including merchandising display cases, ballot boxes, clear-boards, and much more!
We are able to provide display cases for any item, from museum artifacts to displays of art to hockey jerseys.
Merchandise Display Cases
Acrylic display cases provide a durable and secure way to display your merchandise. Acrylic  provides a safe and affordable alternative to conventional glass display cases. Cases can be manufactured in a wide variety of shapes and styles to suit your product.
Canus can design a custom display case to fit any product of any size or shape. This provides a simple way to display oddly shaped or difficult-to-display merchandise. Cases can be developed in any size or shape in order to accommodate your space and display your product in the best possible way.
Contact us to discuss your needs and our experience staff will work with you to design a case that displays your product in the best way possible. We will work with you to ensure that your case can be developed and used simply and easily.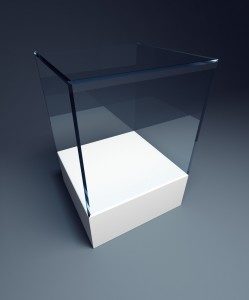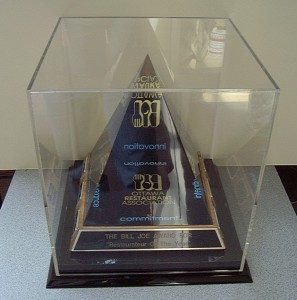 Canus clearboards are starting to wipe out the old white wooden boards that grace many a board room or office.  Created with clear acrylic fronts and optional white or translucent backing to add style and flare. We can custom size and finish the board to suite your style and budget. We supply only the best mounting hardware to finish the look.
Contact us for more information in regard to acquiring a clearboard for your home or office. We are able to manufacture custom designs and sizes to fits your needs and the space in which the clearboard will be located.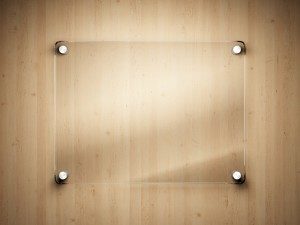 It can be challenging to find signage that can accommodate unconventional sizes or shapes. Canus offers a wide array of signs, and can manufacture custom signs in order to meet your needs. We are able to accommodate almost any signage need. We can manufacture signs in almost any size, shape or material. Sizes can be made in almost colour or style, in order to best express the message your want your sign to convey.
Please contact us to discuss which style and type of sign will best fit your needs. We offer a wide variety of materials and sizes, and our experienced staff will work with you to determine the best way to convey your message and ensure that your sign is appropriate to its purpose.